Find premium brands at unbeatable prices. Our unique approach to secondhand shopping makes it easy to get the best deals.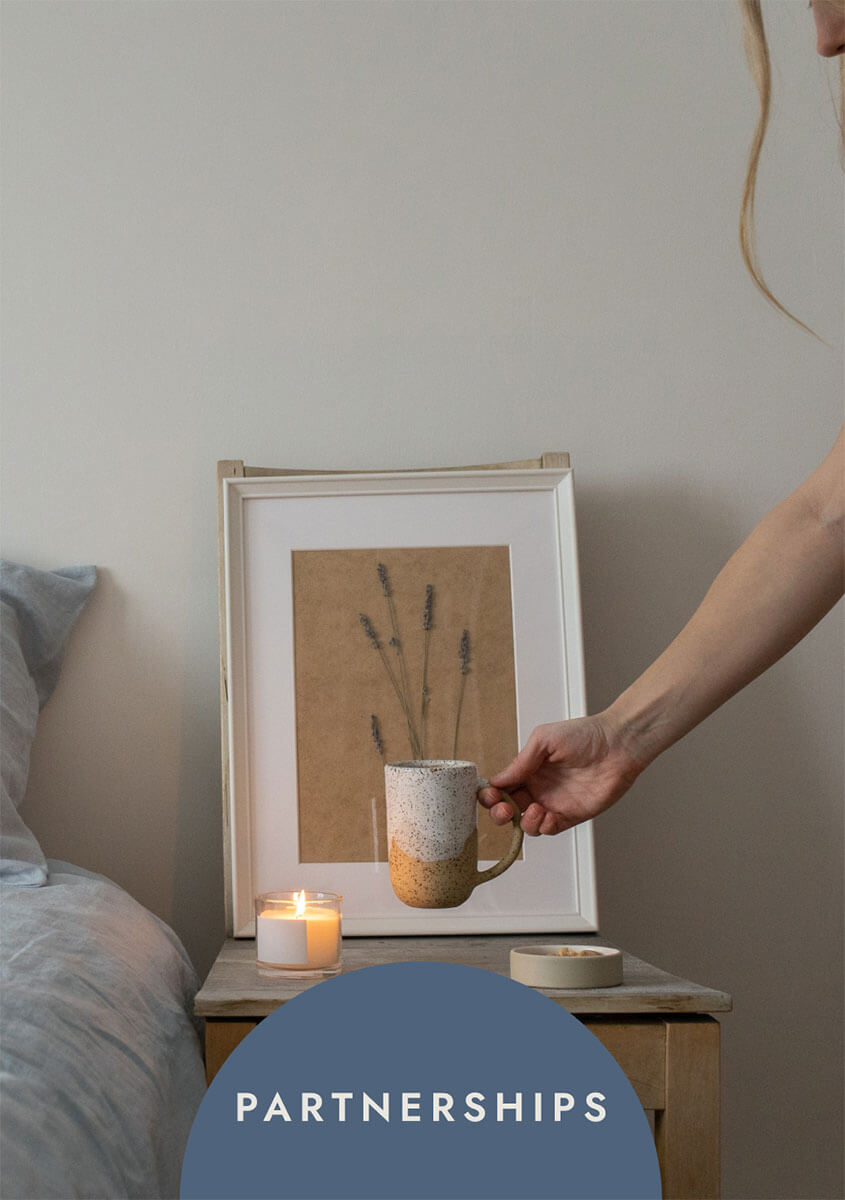 People looking to sell their gently used items can rent weekly booths to showcase their clothes, toys and more!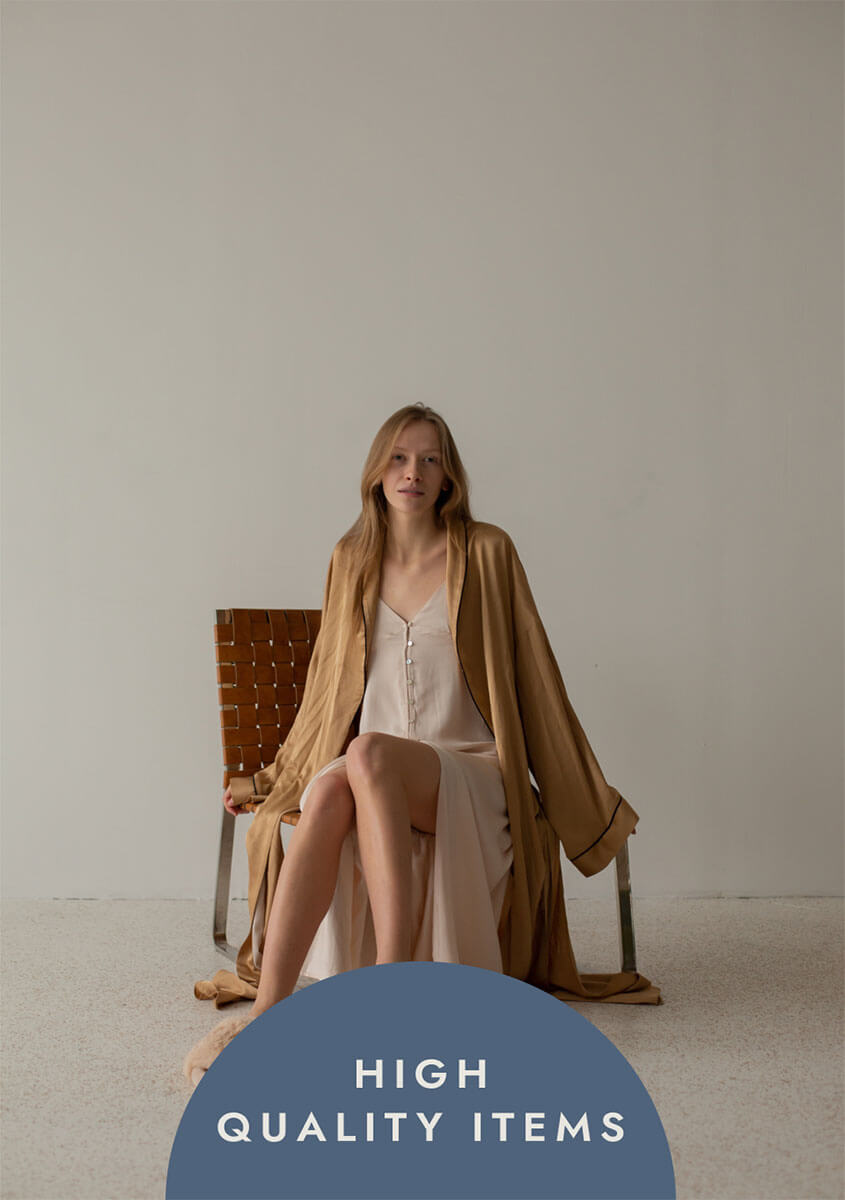 Sellers are motivated to bring their best pieces to earn the most from their sales. Thus Preloved is filled with items you cannot find at regular thrift stores.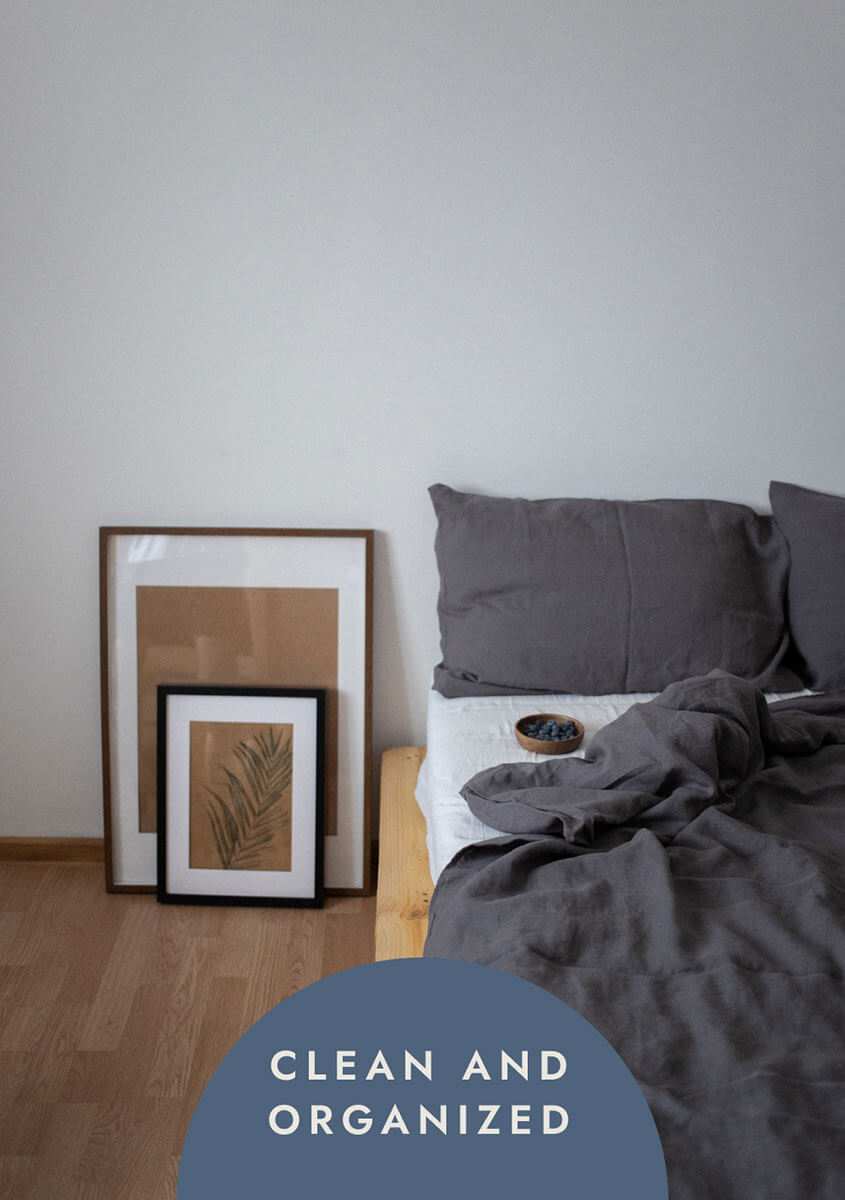 Vendors are organized by category, making the shopping experience easy and fun!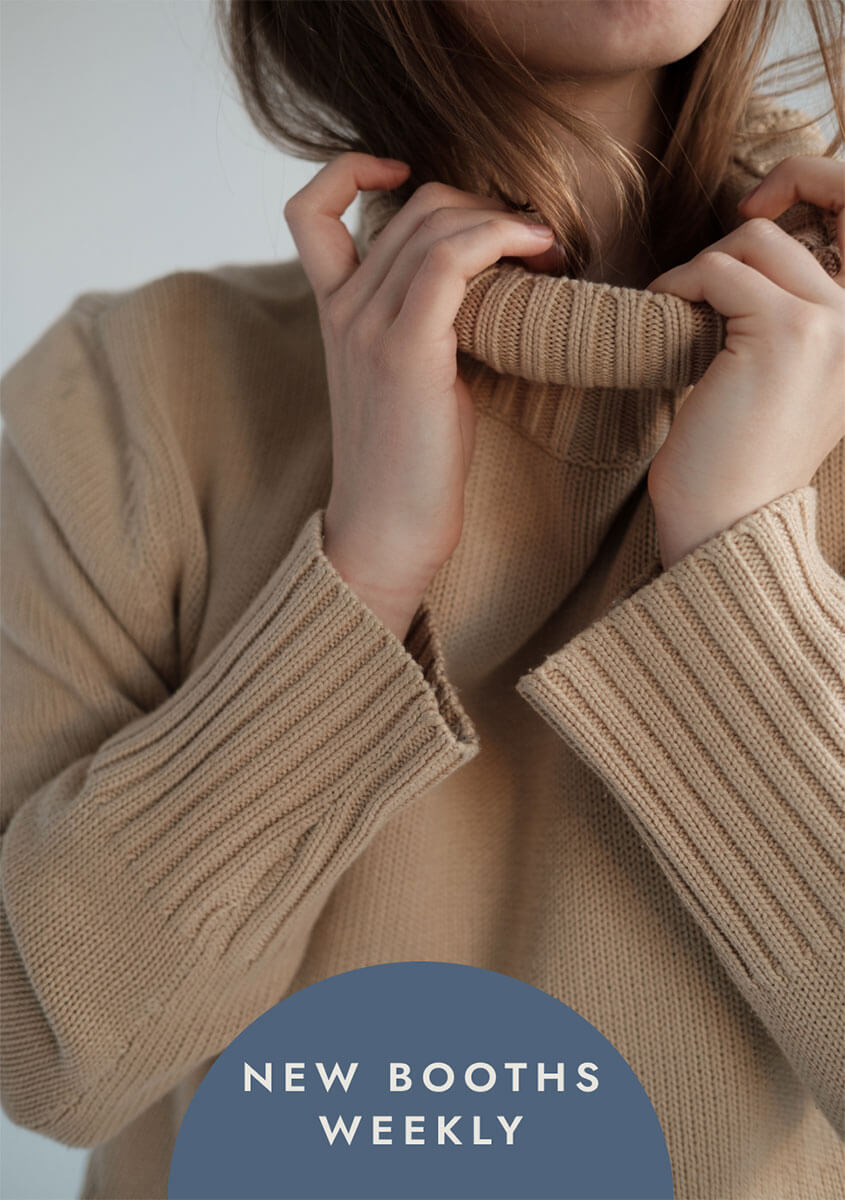 With new sellers arriving every Saturday, there's always something new to discover at Preloved.
WE'VE MADE THRIFTING FUN AND STRESS-FREE!

EASY TO FIND DEALS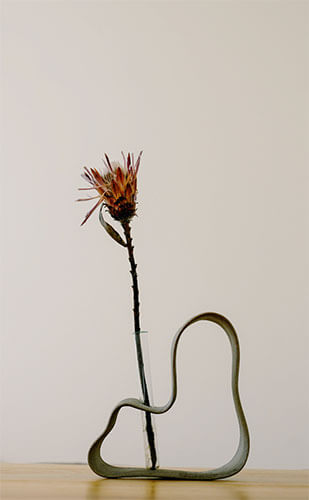 We've revolutionized the secondhand shopping experience by offering curated selections of gently used items that are clean, well-maintained and organized for easy browsing.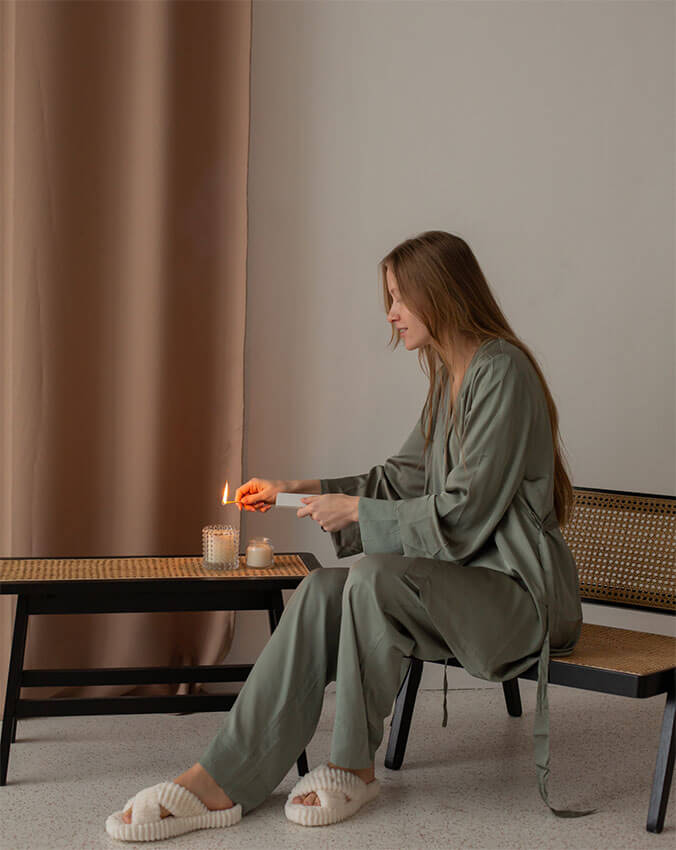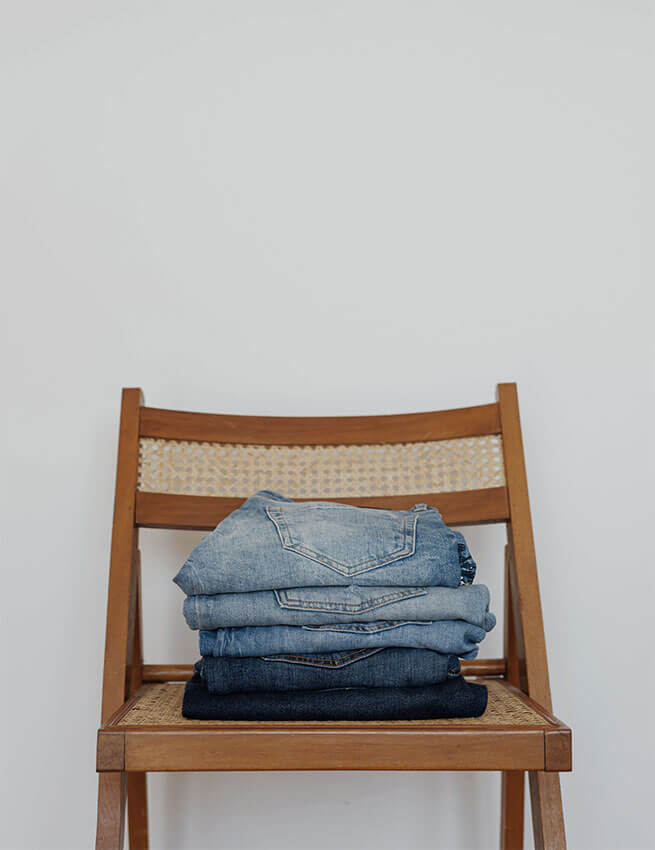 Preloved is meticulously clean and organized, with a bright and inviting atmosphere that makes it feel like a high-end boutique. Merchandise is carefully curated and handpicked by sellers, ensuring unique and fashionable items.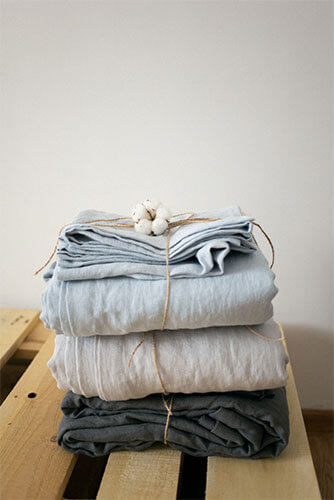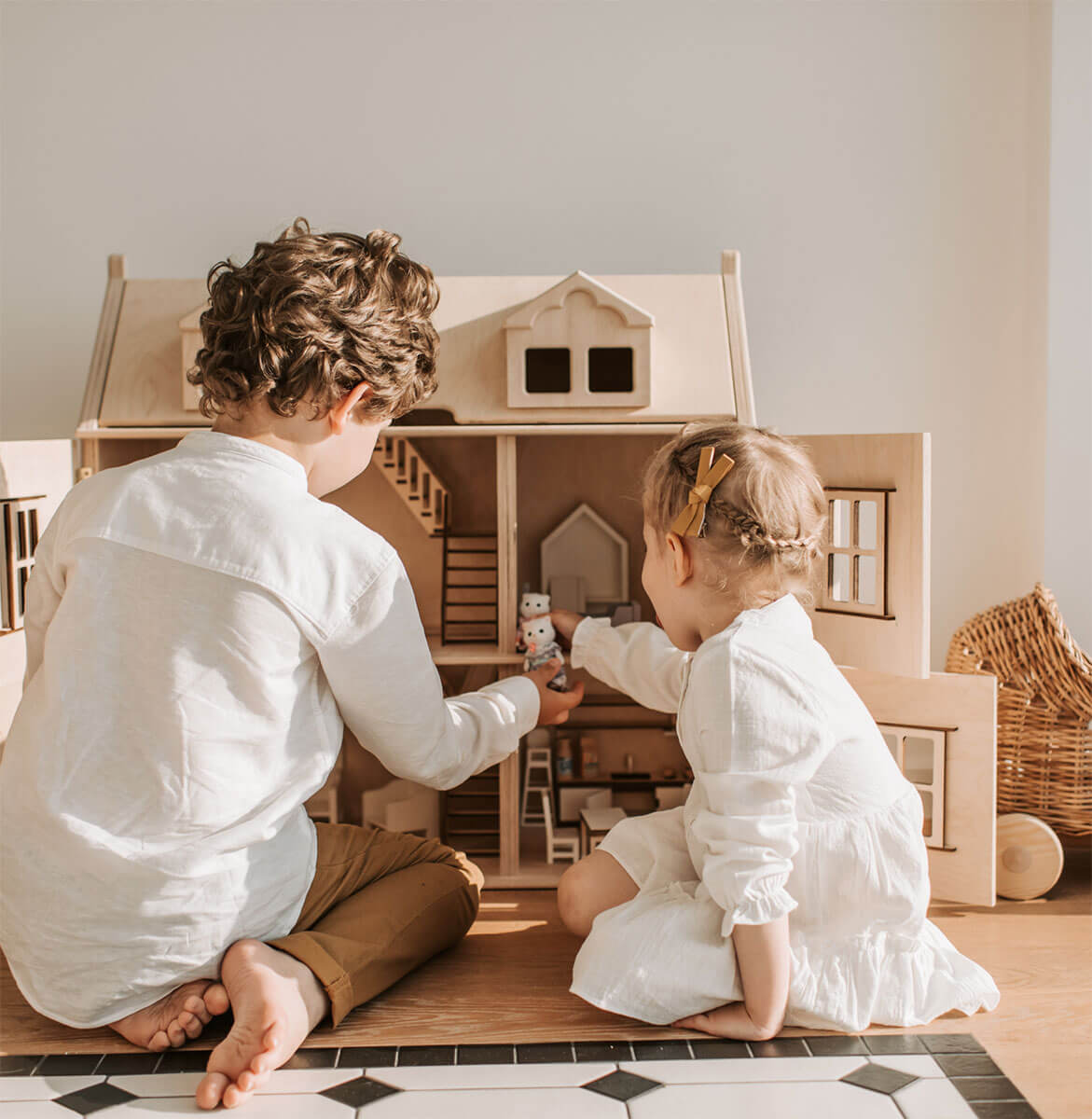 TANTRUM-FREE SHOPPING WITH PRELOVED'S KIDS CORNER
Every Preloved store features a dedicated Kids Corner, filled with an array of fun and engaging toys that will keep your little ones entertained while you shop.
With the corner always in clear view, you can ensure that your kids are having just as much fun as you are, while you shop for Preloved items.
VIEW OUR STORE LOCATIONS
HIGH-QUALITY SELECTIONS
We take a new approach to thrifting by offering a platform for individuals to sell their gently used items at their own chosen prices instead of the store deciding what can and cannot sell.
This encourages our sellers to be selective about what they bring, ensuring that only the best items are available rather than just the castoffs that should have been donated.
SELL WITH US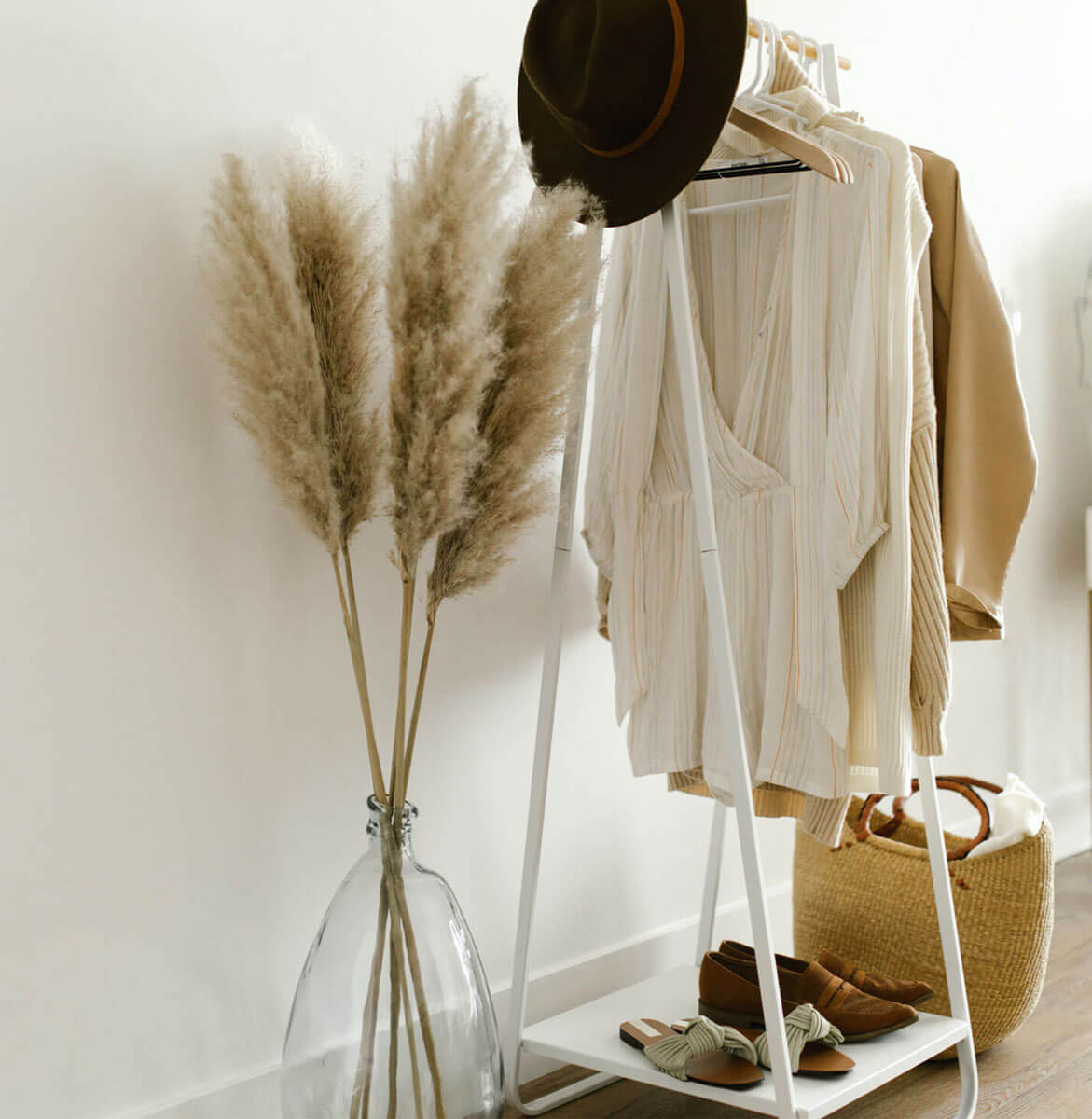 I found Preloved the week it opened and fell in love so quickly. I love buying things from local mothers. It's win-win. I get pre-loved clothing for cheap & they get to sell their items that otherwise would've cluttered their homes. I've also rented a booth 4 times. Each time I made my money back plus a TON. It is WELL worth renting a booth. The staff become instant friends & are so kind. Preloved is easily one of my favorite places to shop. 🤍

ALLISON C.
I only have amazing things to say about preloved! I've been able to find amazing things for cheap and get the most out of my old clothes. I took my clothes to Plato's and the only offered a little less than 300 so I turned it down and took it to a booth at preloved and made over $500 dollars. So incredible! They have the most darling employees and were easy to work with! I will definitely be doing that again!!

ABIGAIL K.
Love love love shopping here! I love buying second hand clothes, but tend to feel overwhelmed by bigger thrift stores. I also love that they allow you the opportunity to sell what YOU want to sell and not just buy what they want to resell. Love that you can rent a booth.

ELLIE A.
I LOVE Preloved!!! Such a cute, clean store with SO many items! I got lots of cute clothes and a swaddle for my new- born and something for me - all for $25!

ROMNEY H.
Such good value for the money. I've loved going in and looking for treasures. You can see a lot just from walking in so you can kind of get a feel for what's what. Some booths have little signs that tell you what sizes you'll find which is awesome and fantastic. Cozier feel which is nice; it's never felt overwhelming. We love it!

OAKLI M.
Each time I come home with a box full of clothing! I've found dozens of great clothes from brands like Zara, HM, target, Baby Gap and so much more. I never spend a fortune and I score every time!

VANESSA W.
Every time I leave with awesome items that are such a steal of a deal! It is the only thrift store that I really like. It's organized , clean, and has nice gently used clothes and decor.

JANA W.
My husband says this store is my new addiction and I'm proud to say it really is! I love Preloved because I can find great quality clothes! This is the best thrift store ever! I'm also selling clothes this week and I'm so thankful for Preloved and their opportunity to earn some extra money. Preloved is not just a store but it is a family💕

PAOLA D.
I love preloved! This place isn't like most thrift stores, but it's even better! The staff is super friendly and very welcoming when you first enter the store! My mom and I have just recently started shopping here and plan to do all of our shopping here from now on! Such good quality of clothes for such a good price! This is our new favorite place to go on our shopping spree! Definitely recommend checking them out, because you never know what amazing and fun things you are going to find!

NEVES G.
I have bought and sold at Preloved! Such a fun place! I always find so many treasures to take home. Great quality and great deals. The employees are so sweet and helpful. I also love love love that they have a kids corner! I will keep coming back week after week!

MADISON B.
I just finished my first week ever at Preloved selling my daughters gently used clothes that she's grown out of and made $200!
The process was so simple.. I'll definitely be returning to Preloved to sell my sons clothing soon. ❤️

ABISH S.
The best upscale thrift store! Such a great store from buying to selling. So welcoming and helpful. I recommend Preloved to everyone I know. It changes every week! Go and check it out.

ROBIN C.
Ugh there's so much to say about preloved! It is my newest addiction and has COMPLETELY changed the way I view thrifting!!! It's fun, it's clean, and it's something I do every week now! I recently rented a booth and could not believe how much I made!!! The owner and employees help out a lot with marketing and cleaning up the booths too! Whether you're wanting to shop or sell at preloved, I would highly recommend!

MARI O.
On social media Preloved said how selling with them can give you a lot of freedom, and they were right. After MONTHS and months of trying to sell stuff online, my bedroom is finally clean (and organized) and STAYING that way *largely* in thanks to Preloved. It truly is the best way to purge all your stuff at once but still get some money back for it!

LEAH W.
The staff is super helpful, kind and patient in helping you find what you need! I LOVE the organization, having separate sections for Men's, women's, & children; makes it sooo much easier to shop efficiently! Cannot say more positive things about Preloved!

REBECA R.
Preloved is changing the way we thrift and what we do with items that no longer serve us. Through shopping Preloved I have found name brand pieces at prices well under my budget. As a seller, Preloved has given me a space to sell my quality items to someone else then will value and enjoy them.

MACKENZIE J.
I LOVE this new concept in thrifting they brought to Utah. It's brilliant how both the seller and the buyer both benefit. Selling is fun and you make more for your things than taking them to other big corporate thrift stores and as the buyer can find the perfect things at the perfect prices. Plus there are new booths every Saturday! It's easy to take your kids since there is a toy room they can play in.

JENNY F.
THRIFTING DONE THE FINNISH WAY!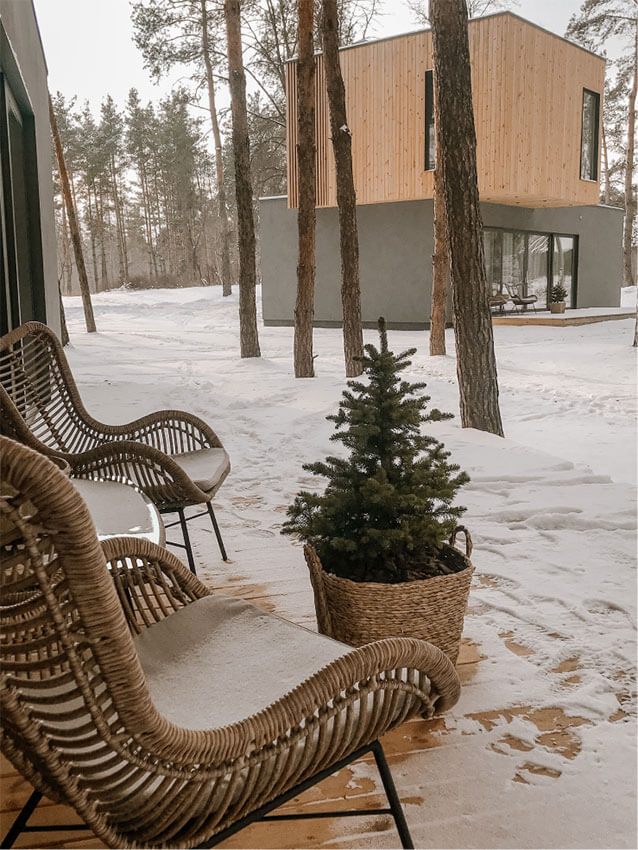 Inspired by our roots, we brought the Finnish way of thrifting to the States- and made it even better than anything we experienced in Finland!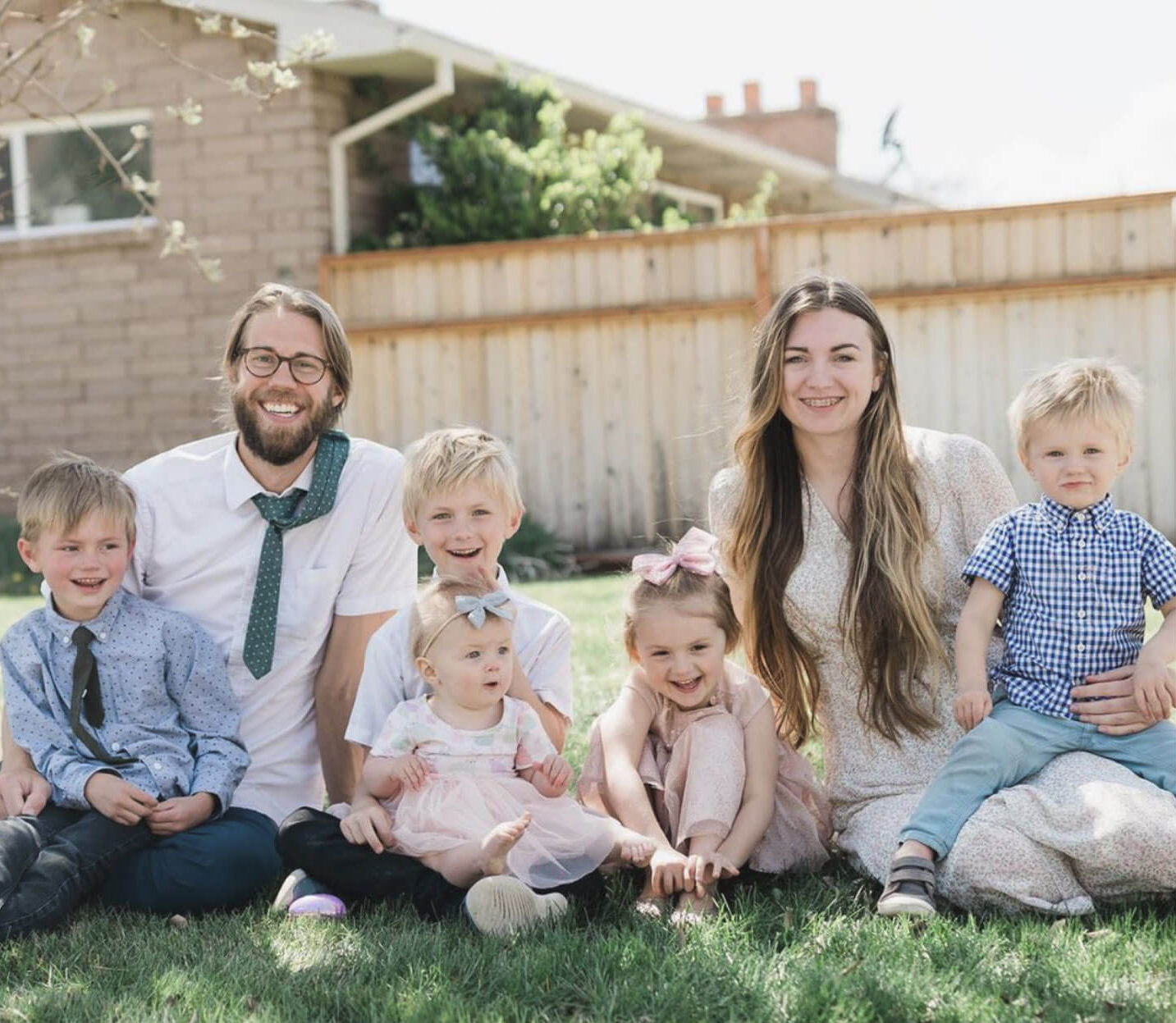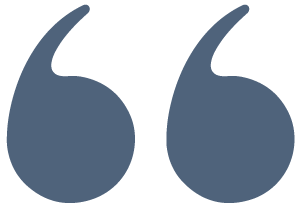 As a new mom, I fell in love with clean, friendly thrift stores in Finland because they made raising our family so much easier financially and I was able to find quality brands and beautiful pieces I was obsessed with for a fraction of the retail price.

I dreamed of and totally craved those thrift stores when we came to the States, and I knew it was my calling to bring that to people here. I put a special spin on it- I added social media marketing, weekly rotations, and amazing customer experience to make Preloved the best store in the whole world!

Satu Kujanpää
owner Preloved